Redeeming a First Dance UK Lessons Voucher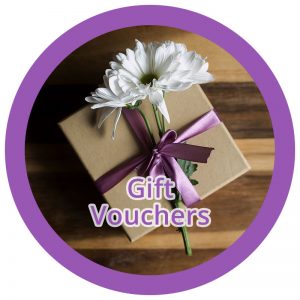 Amazing, you've been given one of our lovely dance lesson vouchers! You're in for a treat!
To redeem your voucher please contact us with your voucher code and we will email you with the next steps.
We look forward to dancing with you.